Investments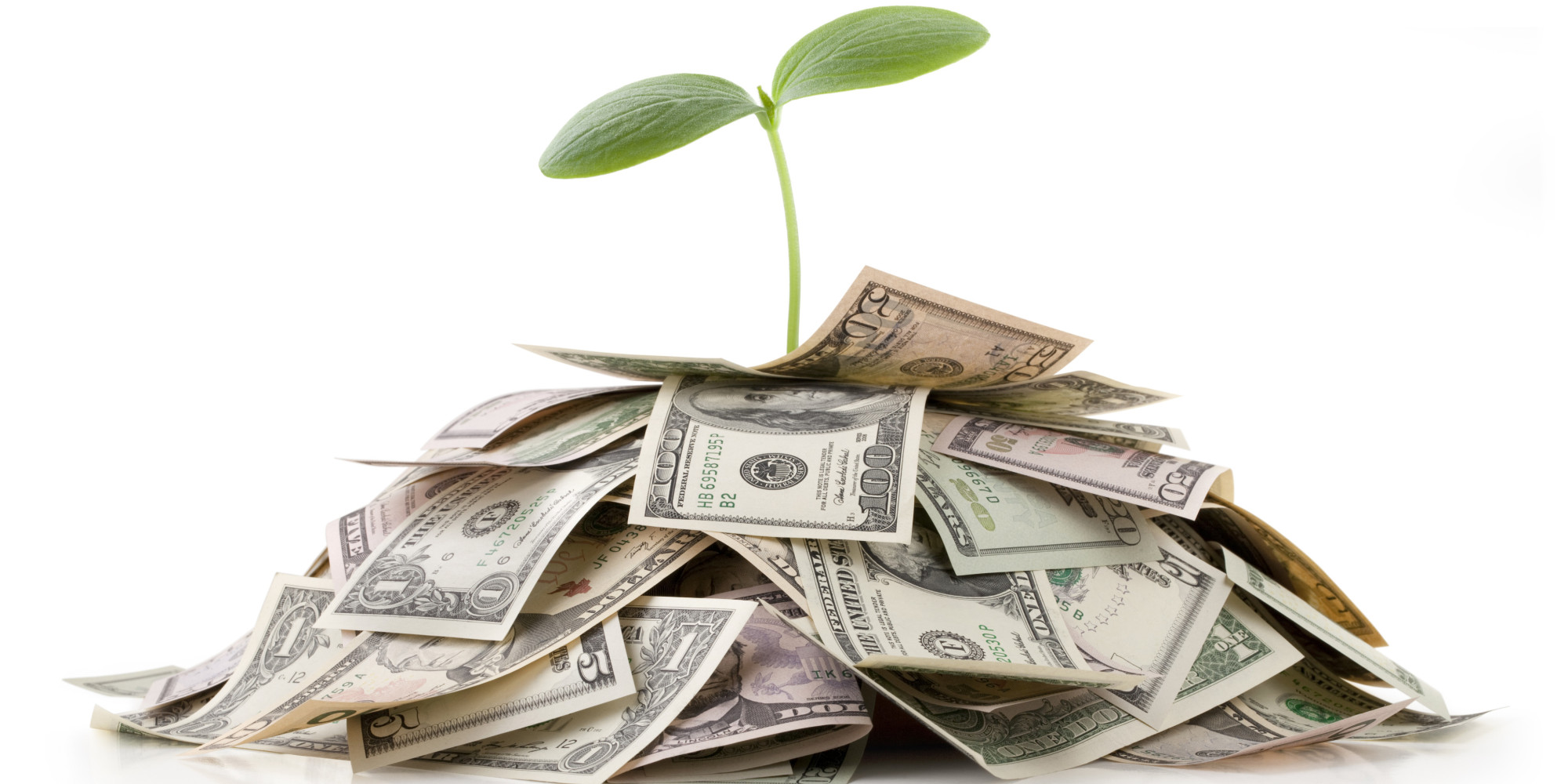 Personal Questions to ask yourself:
Am I going to have enough money put away for retirement? Is it too late for me to start investing now?

If I become disabled tomorrow, will I have enough income to sustain my current lifestyle and still pay the extra medical costs?

If I die unexpectedly, will my family have enough to live on?

Are my investments allocated correctly?

Am I saving/investing accordingly for my kids education?
If the answers to any of these questions trouble you, call our office for a complimentary Financial Analysis today!
Products and Services our agency provides:
Personal Needs
Advisory (Managed) Accounts**

Retirement Planning

Education Funding

Traditional/Roth IRA
Wealth Accumulation Strategies**

Mutual Funds

Variable Annuities
Family Protection

Life Insurance

Disability Income

Income Replacement

Long-Term Care Insurance

Estate, Tax and Charitable Planning
Business Needs
Business Continuation Planning

Business Loan Protection

Business Overhead Insurance

Disability Buyout

Buy-Sell Arrangements

Key Employee Insurance
Executive Benefit Planning

Deferred Compensation

Group Carve - Out

Individual Disability

Split Dollar Life Insurance
Tax Qualified Retirement Planning

401(k)

Profit Sharing

Money Purchase

Target Benefit

Simplified Employee Pension (SEP)

SIMPLE IRA

Defined Benefit
No matter the stage in life you are in now, it is never too early/late to invest in your future. Our agency values every client, and our mission is to help our clients acheive financial success, one step at a time.
Call or email us for a financial review today!
**Mark W. Smith, Registered Representative, Securities offered through Cambridge Investment Research, Inc., a Broker/Dealer, member FINRA/SIPC. Investment Advisor Representative, Cambridge Investment Research Advisors, Inc., a Registered Investment Advisor.